7 tags
Natural Beauty →
Hey guys. Here is the link to the video where I got my hairstyle from in my hair update photo.
Some girls say they're not pretty,
Because they know someone's gonna come & say "Shut up, you know you are". But some girls say they're not pretty not because they're looking for attention but because that's how they feel. They compare themselves & see what others don't. We see someone beautiful, but they see stretch marks, gut hanging out, small bodily features that wouldn't catch the average guy's eye. That's why some...
7 tags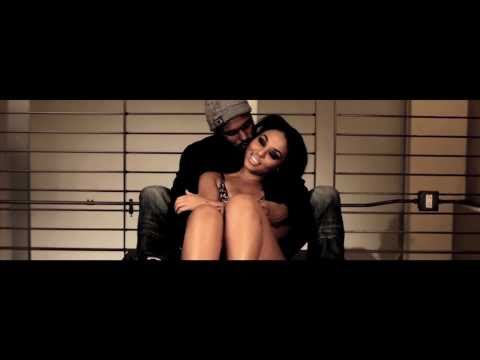 Unfollowed so many inactive blogs. If you're a...
5 tags
1 tag
1 tag
ftng asked: I saw your question and i would recommend using more generous amounts of your products and set the styles longer. I also have 4c hair and had similar problems to you. You can also check out my new YouTube channel called ForTheNaturalGirls. i hope i helped!
1 tag
Things Lil B Says.... Please Watch I was dying... →
1 tag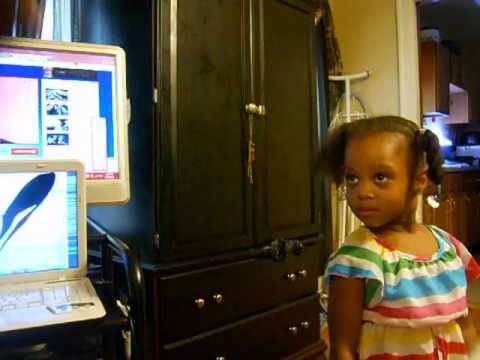 4 tags
8 tags
Natural Hair Tips →
Hello Ladies! I hope your summer is going well. I must say that my natural hair journey is coming along accordingly. I have been doing some research on my own and finding out what works best for my hair.Also, I would just like to say thank you to the ladies who gave me tips, I truly appreciate it. However, I wanted to share this link about different hair textures. This link could possibly help...
The Journey: Why? →
itsarianasworld: I read this quote on YouTube and I wanted to share my opinion on the statement: "Black people are the only race that seems to keep on explaining why they wear the hair they were born with [curly, coiled, textured, etc] …..Is it even normal to have a debate on hair ?? Who ever ask someone why…
2 tags
lifeisjustgrand asked: did you get help with your question? "Hello Everyone!I have been natural for seven months now. However, I did not big chop , instead I wore braids to help my hair grow the releaxer out. " etc... let me know if you still need help, i have 4c hair and an easy daily routine, but there are a lot of great youtube channels for sure:)
intricatelysimple asked: You could research how to *stretch* your hair without heat. I transitioned about two years ago (officially; to me this transition is still ongoing). I mainly use a protective style: I plait the first ~1/6 of my hair in three strand twists and then continue with two strand twists. The good thing about this is that if I want to have a fro later in the week this style makes it really easy!
youngblackandfit asked: congrats on your big chop! i would say for anyone, not just 4c, your biggest task is not styling but moisturizing your hair. i say this for several reasons. although your hair is now natural, its not as healthy as it will be, since perm seeps into the scalp and it can take over a year to grow out all the bad effects. u need to moisturize and seal your hair. also, moisturizing your hair will make...
6 tags
HELP Techniques for 4c Hair
Hello Everyone!
I have been natural for seven months now. However, I did not big chop , instead I wore braids to help my hair grow the releaxer out. Now that 95% of my hair has barely any releaxer in it, I want to sport my natural hair off. The problem is I have trouble trying to tend to it. I have subscribed to sooooo many natural youtube channels it is ridiculous. I see people do wash and go's and twistsout and it does not work on my hair. Everytime I attempt to do these styles my hair draws ups and gets dry fairly quick. So if there is anyone that could give me some tips on how to style it, I would be sooooo happy!!!!
-Thanks,
Angiemac-Love
5 tags
2 tags
1 tag
1 tag
THRIFT SECTION ON THE BIG CARTEL
tenetiarachel: I made a post about it a few weeks ago and now it's here. Start Monday pieces I have chosen will be add to the big cartel. Enjoy!  www.tenetiarachel.bigcartel.com www.tenetiarachel.com
5 tags
2 tags
2 tags
Marcus Garvey →
 "Take the kinks out of your mind instead of your hair." - Marcus Garvey
3 tags
tumblrbot asked: ROBOTS OR DINOSAURS?